Reputable. Reliable. Responsive.

Everything you would expect from an industry leader
Big roofing or waterproofing project on the horizon? Leave it to Letner. We're the West's premier, full-service roofing resource, and a trusted partner to the industry's most successful commercial contractors and facilities managers. Because of our decades-long reputation for workmanship, reliability and service, our name has been synonymous with top-quality roofing since 1957.
Why the skyline belongs to Letner
Customers entrust their high-profile jobs to Letner for our integrity and accountability. We deliver on promises. And we don't make excuses. We arrive on time, fully equipped and ready to work—with all the crew, fleet resources and materials necessary to complete your job on time and on budget.
A full-service company with a half century of experience.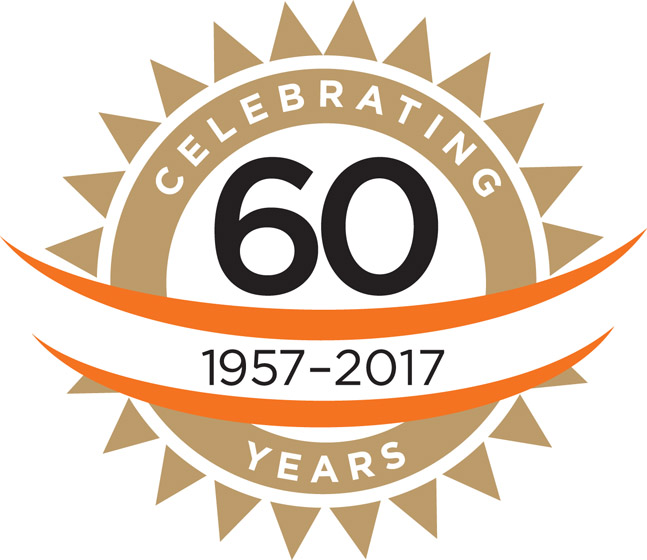 Everything you'd expect from an industry leader.
Blessings, hard work and an unwavering dedication to personal and professional excellence have produced fifty full years of expansion and growth, making Letner the leader for longevity and financial stability.
Industry Affiliations
Letner is an active and respected member of many industry-related unions and associations, including:
United Union of Roofers and Waterproofers
Allied Workers Locals 36 and 220
Achievements
Additional achievements include:
Superior Credit Rating
Unlimited Bonding Capacity
Dun and Bradstreet Rated: D&B IR2 Rating
Finalist, Top 20 National Contractors List
License No. 689961